World Photo Day: 5 best photography tips!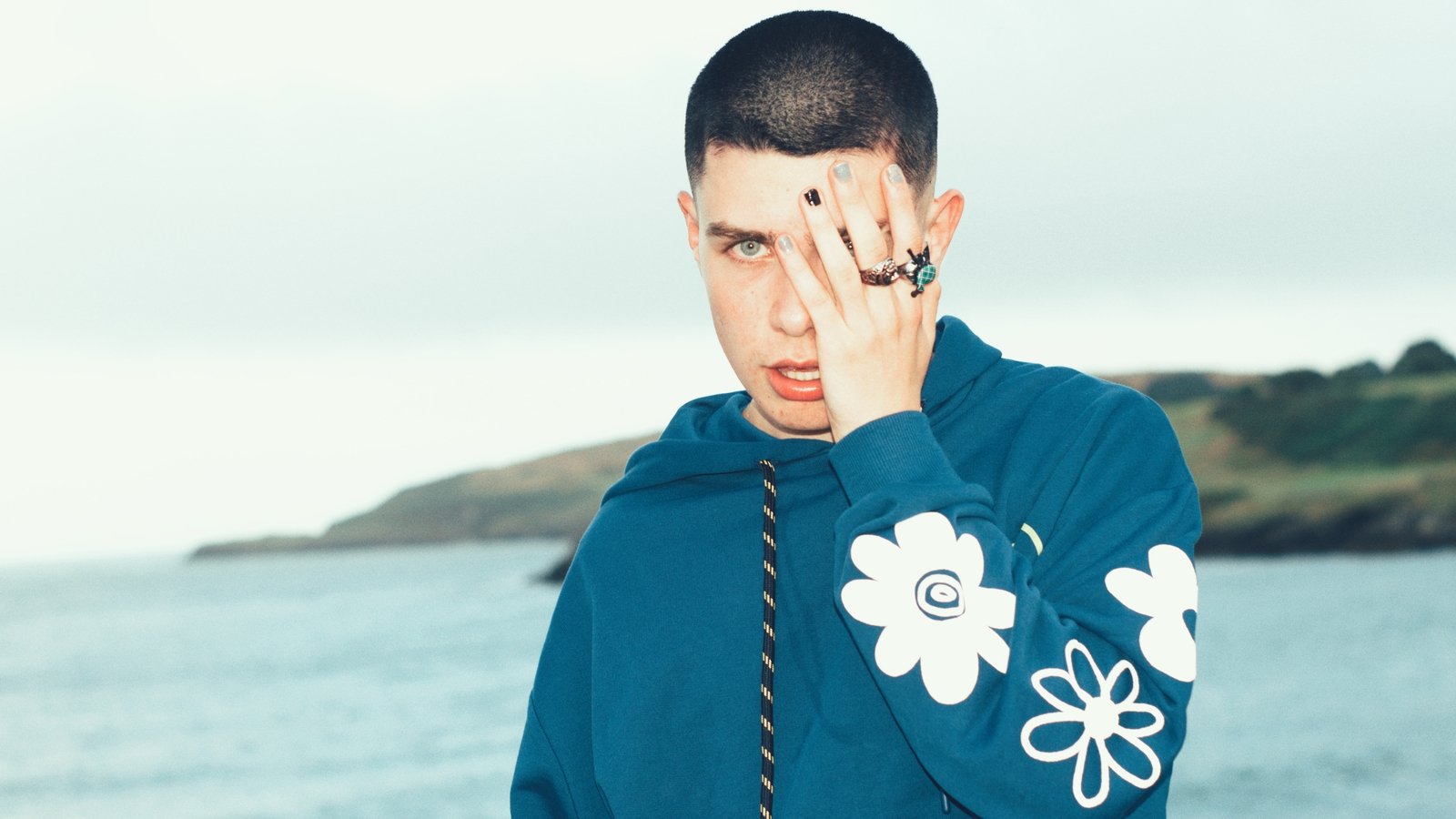 It's World Photography Day and so we've decided to bring you five tips on how to take a great photo thanks to Tanya Kiang – curator at Photo Museum Ireland.
She wants to encourage the next generation of photographers to create and capture their own amazing work. And we hope some of you will be inspired to enter Fótó na nÓg next year and see your work exhibited at the Museum.
You can see the amazing showreel of the 2022 contest winners and runners-up above!
Here are Tanya's top tips…
1. Look at the light.
It may seem obvious, but photography is all about light, and good photographers are always aware of the direction and quality of light. When taking a portrait, look carefully and actively check to see if people's faces are in shadow.
If the light is coming from behind your subjects it can create an interesting halo or silhouette effect, but is that what you want? Light from the side can bring out the sculptural qualities of a face – and of course harsh light from below is just what you need to turn your friends into Halloween ghouls…
2. Zoom with your feet!
Don't use the zoom feature – stop sneaking away and get closer to the action. Getting close means you can capture interesting reactions from your subjects – the freshness of a surprise, sparks of recognition, a sense of complicity are things that can make a photo magical.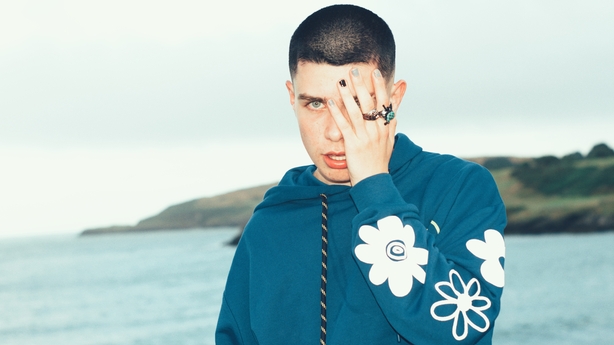 3. Activate your grid
Go to your digital camera or smartphone settings and enable grid lines in your viewfinder/screen. The grid really helps you control the composition of the photo.
You can see if the horizons are straight or if your subject is neither firmly in the center nor clearly off-center in the frame – allowing you to more actively decide whether you want a formal, centered photo or something off-center with space dynamic negative.
4. Clean your lens
It may seem obvious, but we all forget it. Use a soft cloth and gently wipe your camera lens. It's amazing the difference it can make!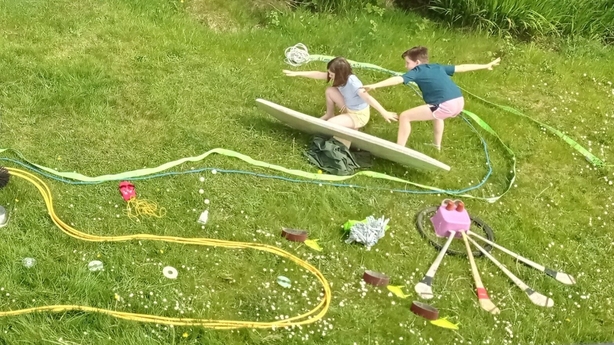 5. Have fun
There are no fixed rules in photography – give yourself time to discover all the amazing things your camera can do. Explore long exposures, selective focus, burst mode. Play with perspective, stage elaborate set-ups, or create a three-picture story. The possibilities are limitless!
Click here to view some of the Museum's educational resources.
And there's a really cool photo timeline of Ireland here – just click the link and scroll.