WhatsApp tips and tricks: How to convert your photo into a WhatsApp sticker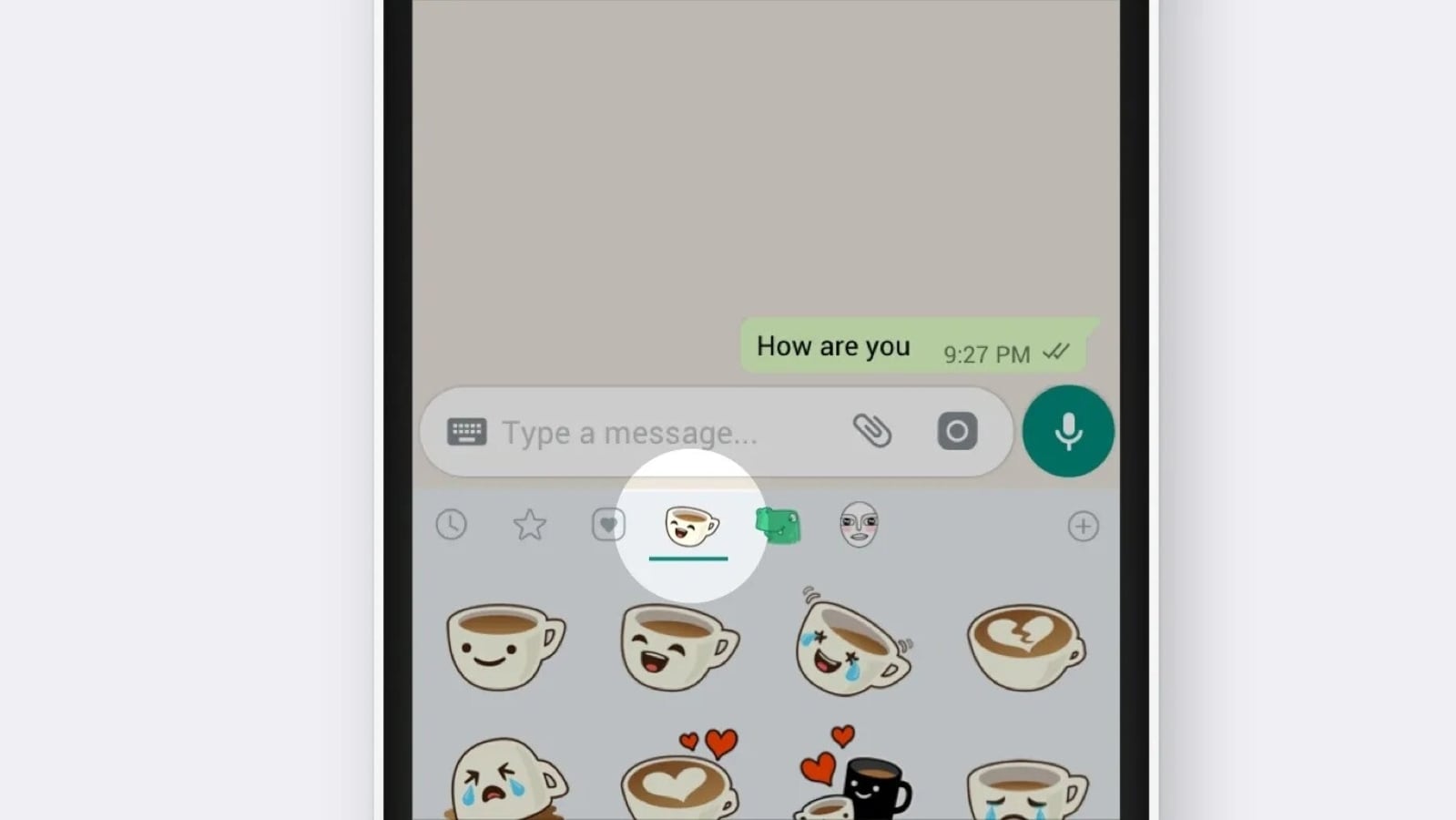 Do you know that your WhatsApp has an inbuilt feature to convert your photo into WhatsApp sticker. Yes, you can do that with these WhatsApp tricks! Know the steps.
WhatsApp is a dynamic application that continues to add new features to make the chatting and social networking experience smoother and more fun. This is apart from the fact that the Meta-owned instant messaging app already has a lot of features that users can access. It just doesn't include GIFs and doodles for sharing, but also picture stickers and animated stickers. In fact, WhatsApp allowed users to create stickers from their own photos. This means that photos clicked using your phone or any other photo saved in your gallery can be converted into a sticker that you can share with your contacts, just like any other sticker. Here we are going to show you how to convert your photo into WhatsApp sticker. Also Read: WhatsApp Disappearing Messages Feature Set to CHANGE For You Soon!
Converting your own photo into a sticker can make WhatsApp chats more personalized. But here you must note that converting your photo to sticker can only be done with the use of WhatsApp web, as this feature is not available on WhatsApp mobile app. There are a number of third-party apps to help you out, but WhatsApp's functionality makes it easier and safer. Here is a step by step guide to convert your photo into WhatsApp sticker. Also read: Meta gives a BOOST to WhatsApp Business; Mark Zuckerberg shares details