Russian F1 driver Nikita Mazepin shares photo of 'best gym session' with Cristiano Ronaldo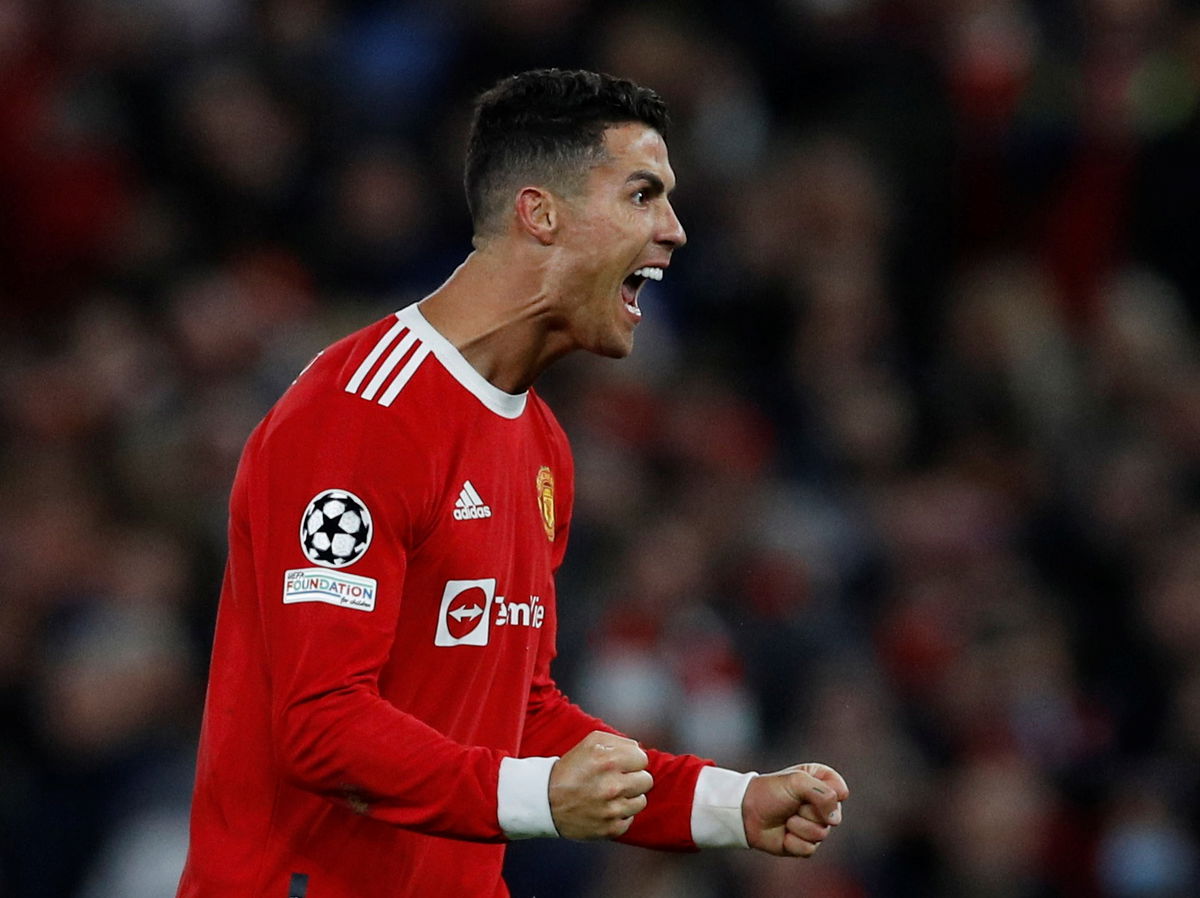 To say the 2021 season has been a disaster for Nikita Mazepin would be a huge understatement. Throughout last season, week after week, the Russian was relegated to the back of the grid.
ADVERTISING
The article continues below this ad
It was mainly because of the car he was in. The Haas was by no means a car that could compete for good results in F1. But the other element of Mazepin's poor season was his own mentality, lack of self-confidence and sometimes unprofessional attitude.
But as the 2022 season nears its start, Mazepin may have found the solution to that last problem as he recently met one of the most mentally strong, driven and admired athletes in the world – Cristiano Ronaldo.
ADVERTISING
The article continues below this ad
The Haas driver shared a photo with the second greatest player in football history on his Instagram. "Best gym session this year so far," Mazepin wrote.
Nikita Mazepin highlights areas where he needs to improve
In a recent interview, Nikita Mazepin pointed out that it's teamwork that he needs to improve in the coming season.
"I think it's something I need to improve because I feel very comfortable working with three, four or five people. But when it's hundreds, I think sometimes I miss spending the time I need and pay as much personal time as I need with people," he said.
ADVERTISING
The article continues below this ad
Mazepin also described how, in a small team, "you naturally come to talk about things." But if the team is bigger than that, the Russian believes in coming up with ideas on "how do you unite everyone."
However, all these things are only secondary elements. The one thing that matters most and even mitigates the lack of secondary elements is performing at a high level. This is something Nikita Mazepin will have in mind in the 2022 season.
ADVERTISING
The article continues below this ad
After all, he's one of only twenty Formula 1 drivers in a world of 8 billion people, and it's time he showed everyone why that is.
Did you enjoy reading this article? Download our exclusive app to get 24/7 coverage of the latest memes and social media jokes. Click here to download.