Queen Elizabeth II's unearthed school photo will melt your heart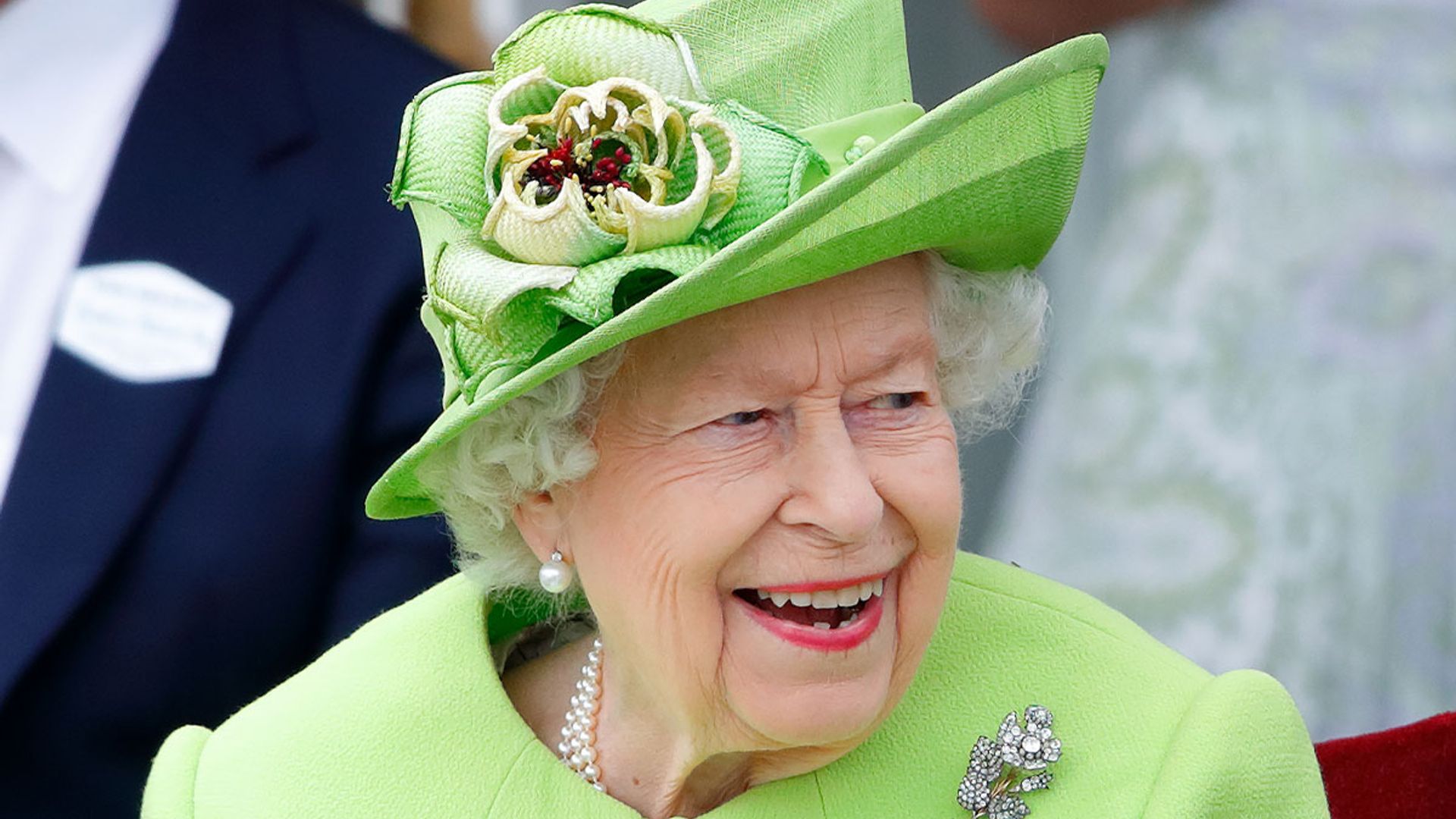 Rachel Avery

Her Majesty Queen Elizabeth II had an unconventional school life – see archived school photo

Her Majesty Queen Elizabeth II had an unconventional school life, having her homeschooling at Windsor Castle, and she looked incredibly studious in an unearthed photo.
MORE: 12 times the royals looked super proud in school uniform
Taken in 1940, this black and white image shows Princess Elizabeth working alongside her sister, Princess Margaret.
WATCH: The Queen's corgis attend her funeral procession
The siblings have an array of books laid out on a round table as they sit in the living room of the grand castle, surrounded by golden glamour.
One of their beloved Corgis sleeps next to them as they embark on their studies, obviously uninterested in the day's lesson.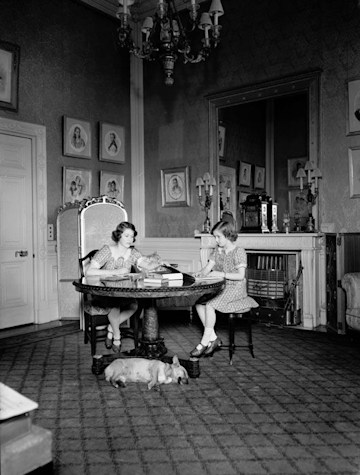 The Queen pictured studying at home
The couple were trained by their mother and housekeeper, Marion Crawford, whom they affectionately referred to as 'Crawfie'.
MORE: Royal Family A-Level results revealed – find out what grades they achieved
READ: Prince William shares a touching memory of what happened shortly after the Queen's death
According royalcentral.co.uk, the duo learned math, history, dance, art and singing. The Queen also learned to speak French and German fluently.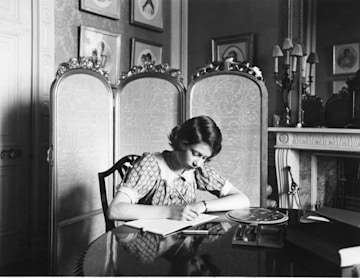 The late monarch was home-schooled
Professor Kate Williams, author of Young Elizabeth revealed: "The lack of formal education didn't hurt her because she [was] naturally analytical and somewhat self-taught (self-taught), in addition to being hardworking – which we now know is just as important as raw brainpower,"
Another photo revealed the late monarch working alone, again in the living room which clearly served as a classroom. This time, Elizabeth was seen using a pen to write in one of her notebooks.
The Queen and her sister were the last generation of royals to be educated at home, and family members have since been sent to high-performing private schools.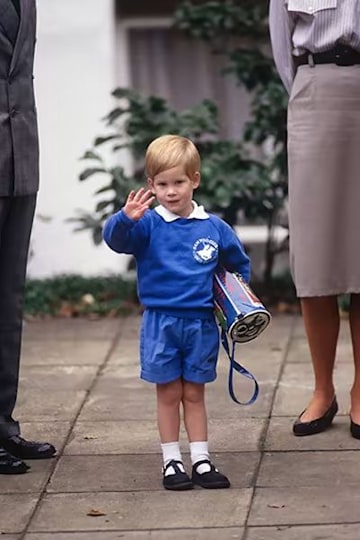 Since the Queen, the Royal Family have attended conventional schools
princes Harry and William attended Ludgrove School and both studied at Eton College thereafter.
The children of the Prince of Wales, Prince George, Princess Charlotte and Prince Louis have recently changed schools and are now settling at Lambbrook School near Windsor. They had their first week when the Queen sadly died on September 8.
Do you like this story? Sign up for The Royal Life newsletter to get your weekly dose of royal lifestyle inspiration, from must-see fashion moments to glimpses of royal houses and wellness news.