Qdoba, the Mexican restaurant, was first placed as a pop-up food testing location on the LMU campus in fall 2021 near The Grid in Del Rey. The restaurant remained in its temporary location for the rest of the year despite promises that it would be moved.
When students returned to campus for the fall 2022 semester, Qdoba had finally moved to its new location, which Jamba Juice lived in, next to the Lair Marketplace.
Danny Fournier, a second-year environmental studies student, says his favorite place to eat on campus is Qdoba.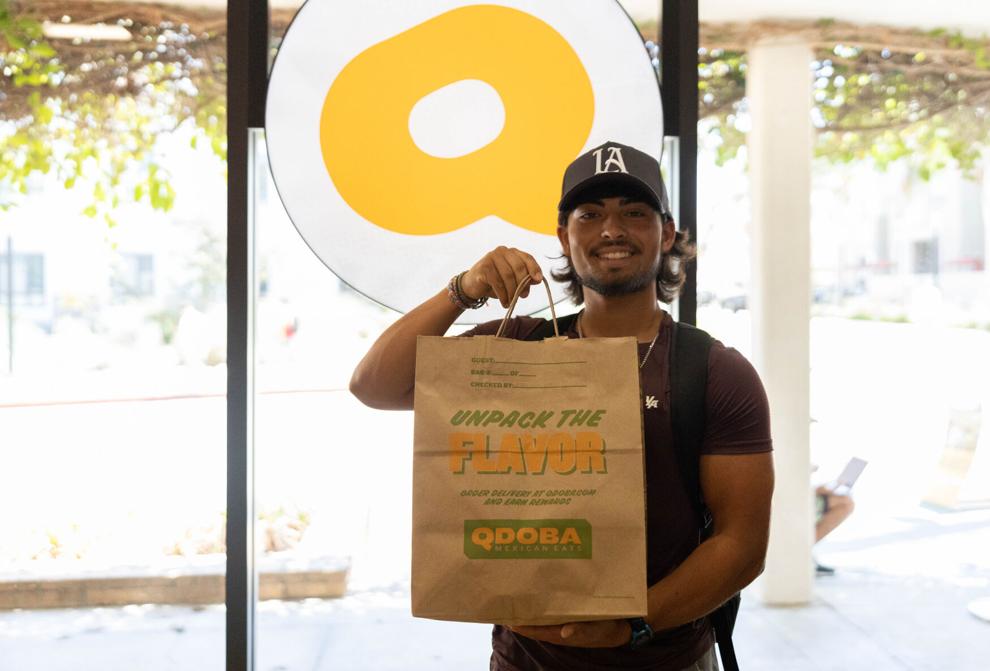 "The new location is definitely better. It's closer to my dorm," Fournier said. "They definitely stepped it up from last year." He finds it "more pleasant to queue" since he is there "almost every day".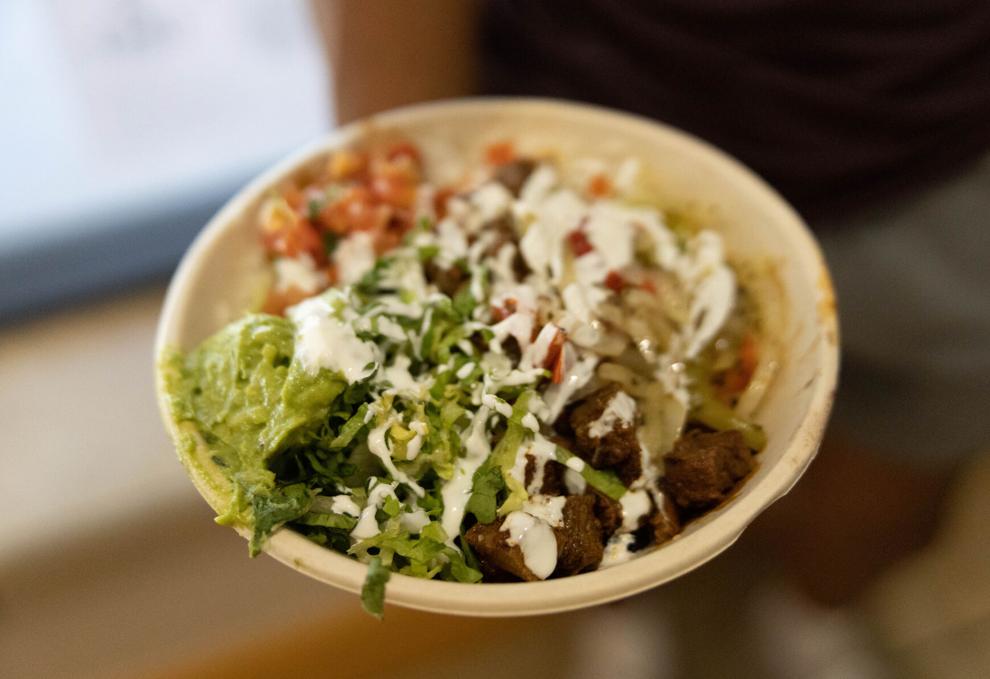 Fournier's must-order order is a burrito bowl with rice, beans, double steak, lettuce, pico pico de gallo, corn, and guacamole.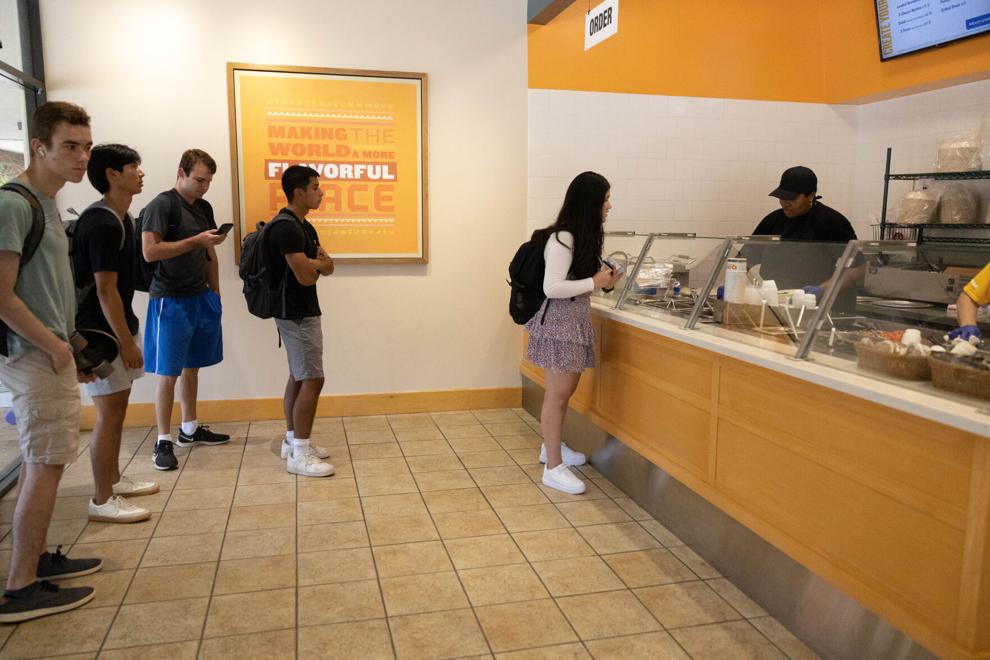 Aislinn Cruz, a sophomore in political science, says her favorite place to eat on campus is also Qdoba.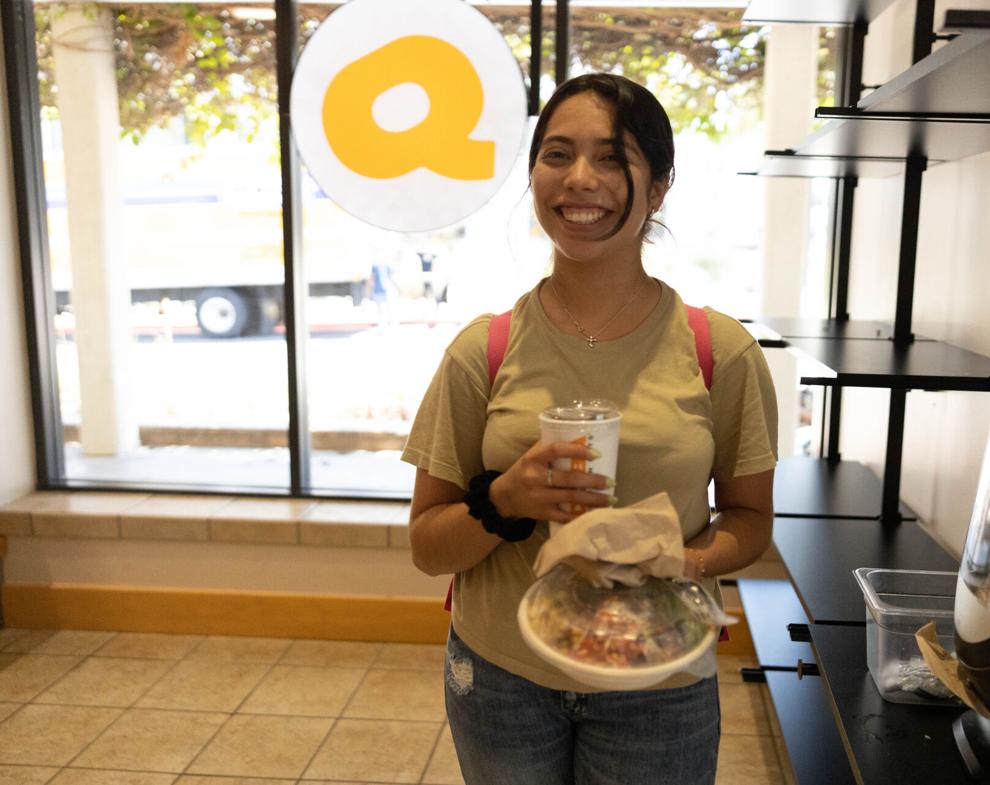 "I don't like the new location…it needs to be closer to McCarthy," Cruz says. "The boardwalk is horrible," Cruz explains, "it's always been very crowded…whether it's this place or its old location, because it's the only edible food on campus."
Cruz's order is a steak bowl.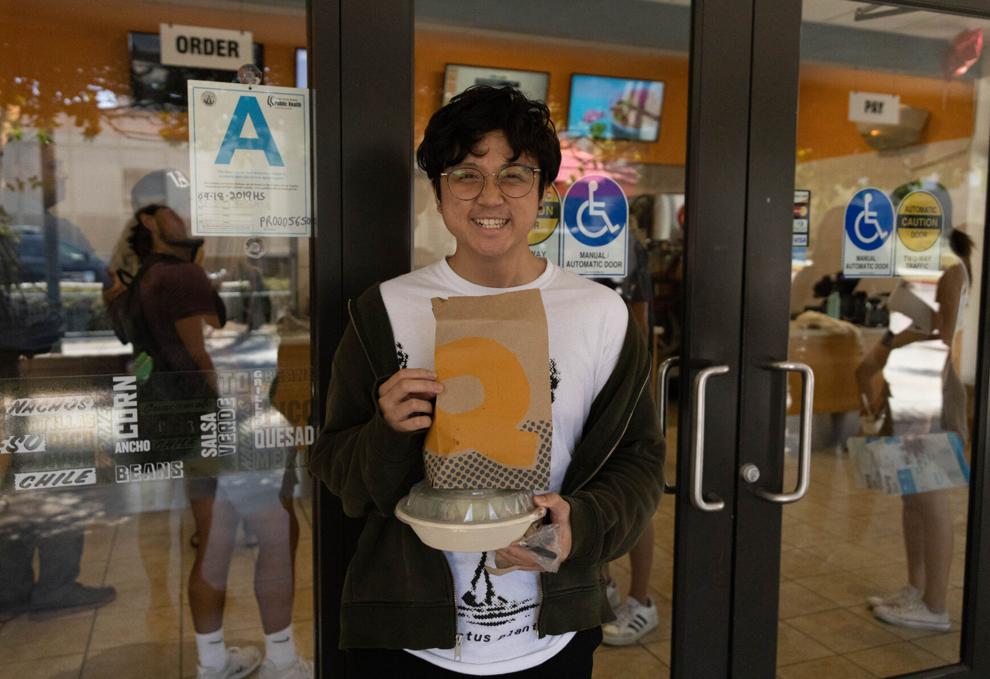 Jared Sivila, a political science student, remembers when Jamba Juice was in Qdoba's new location. He says this restaurant is a better option for him and his friends.
"This place is much easier to get to and closer to where I'm studying…not that far in freshman country," Jared says.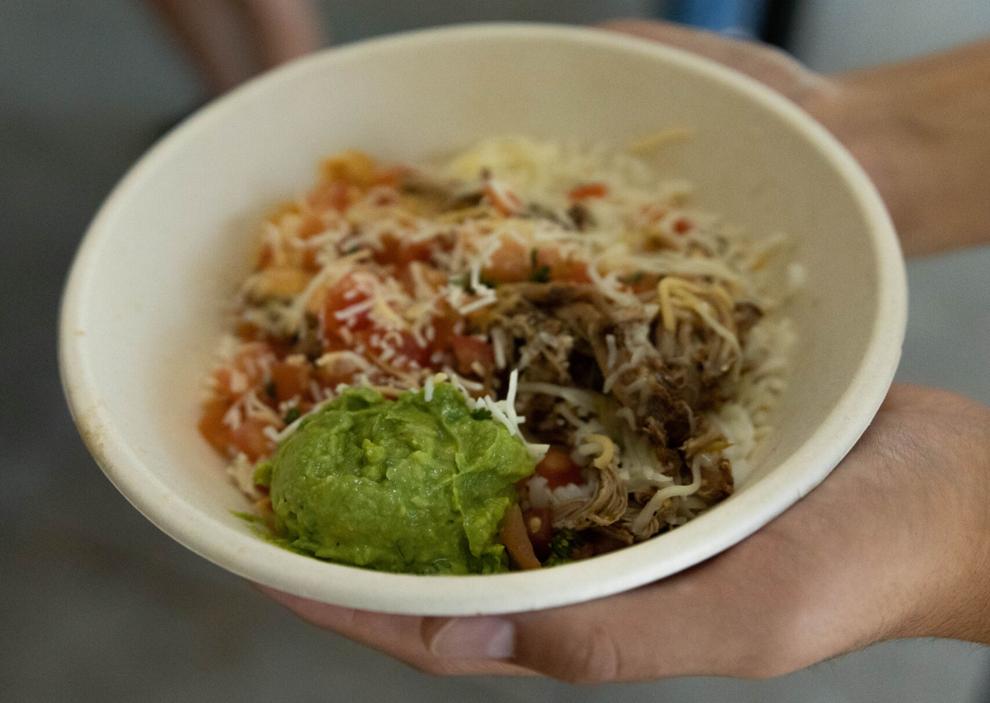 Jared's order is a bowl of chicken with rice, corn, beans, pico de gallo, and guacamole.
"You know what you expect when you come here."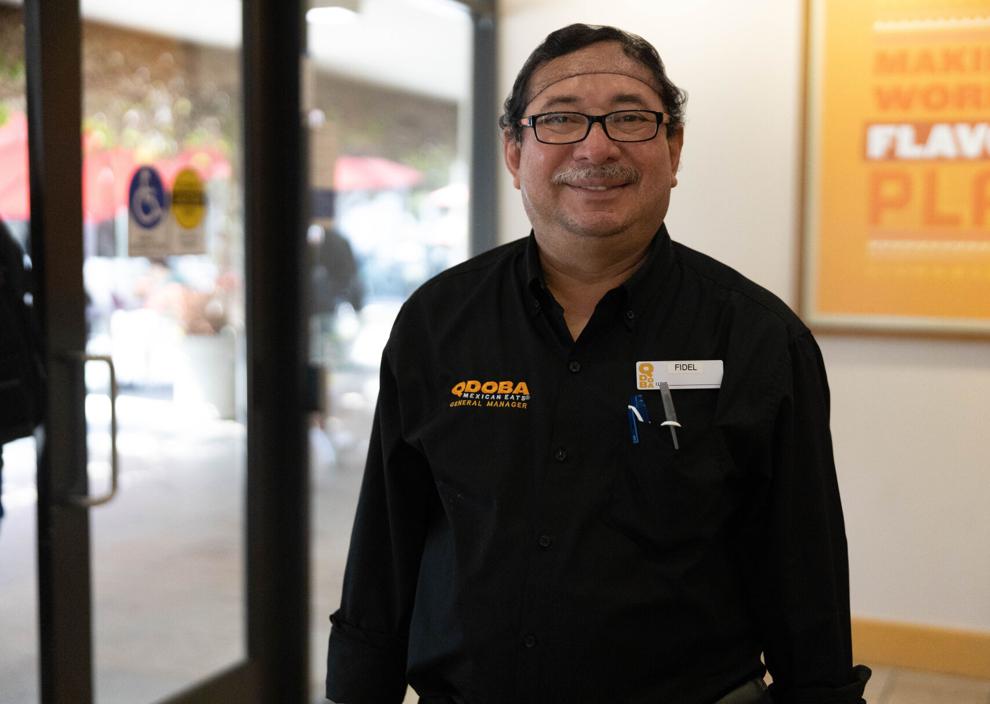 Fidel Aguilé, the new director of Qdoba, worked for Qdoba on the Pepperdine campus and now works on the LMU site.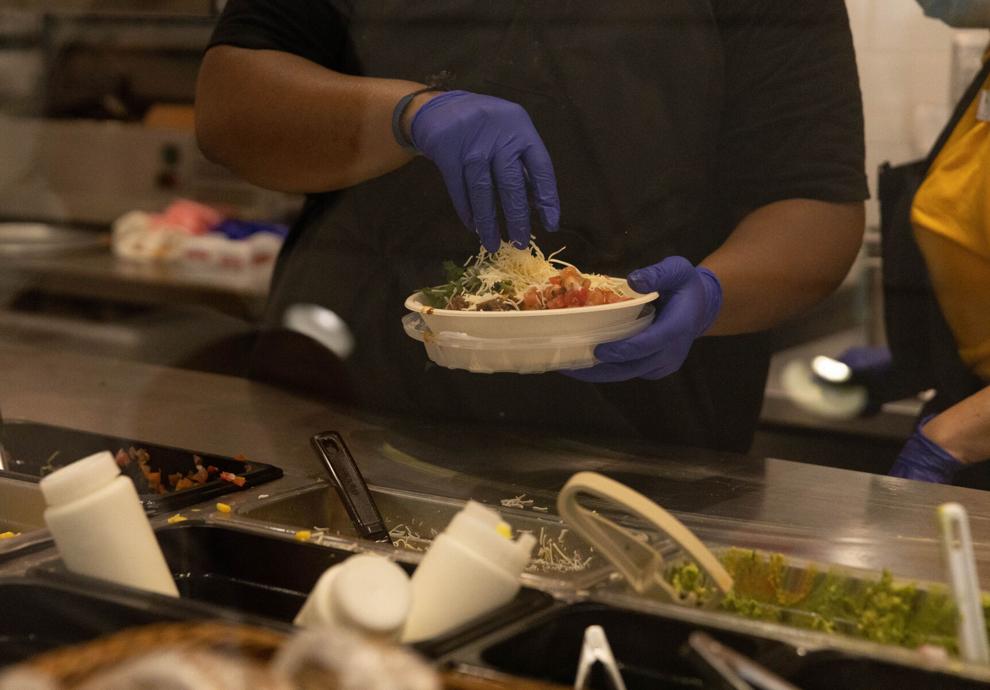 "I help in line, but I'm mostly a supervisor for everyone," says Aguilé.
When asked if the students seemed to like the new location, he replied "Oh yeah! We're happy to have everyone here. You are all wonderful people and we are here to nurture you.