Photo story: We trust rice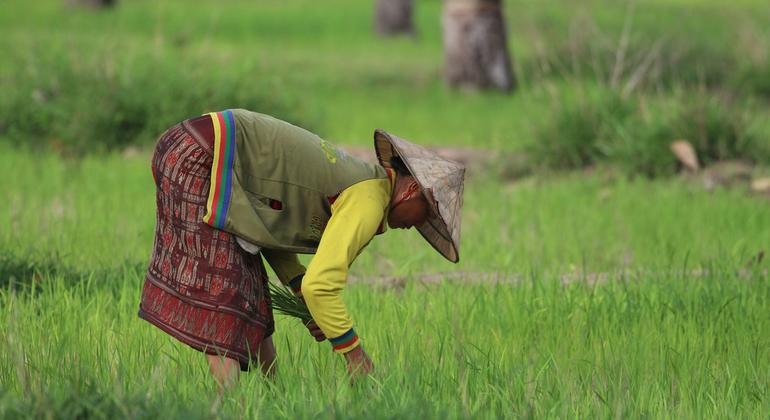 UN-backed projects in Lao People's Democratic Republic (PDR), Southeast Asia, are using local knowledge to increase yields of rice, the country's staple food crop, and protect the environment.
Around 90% of rice is grown in Asia, on more than 200 million rice farms, most of which are less than one hectare. About a fifth of the world's population – more than a billion people – depends on rice cultivation for its livelihood.

UNDP Lao PDR/Tock Soulasen Phomm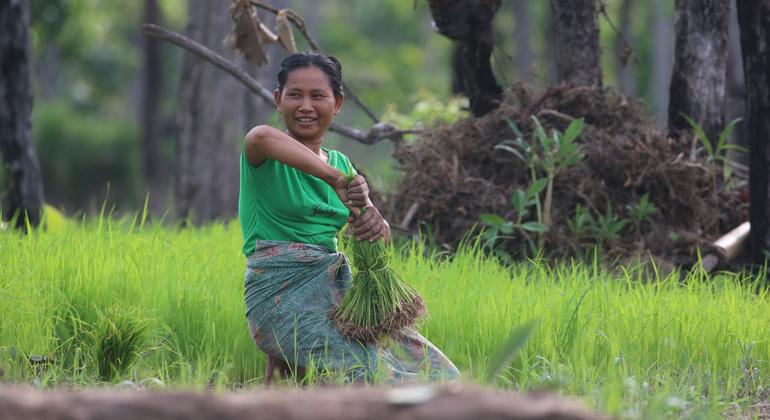 By improving rice yields, subsistence farmers are able to grow more rice on less land. This reduces pressure on forests, as there is less need to cut down forested areas and turn them into agricultural land.
UNDP Lao PDR/Tock Soulasen Phomm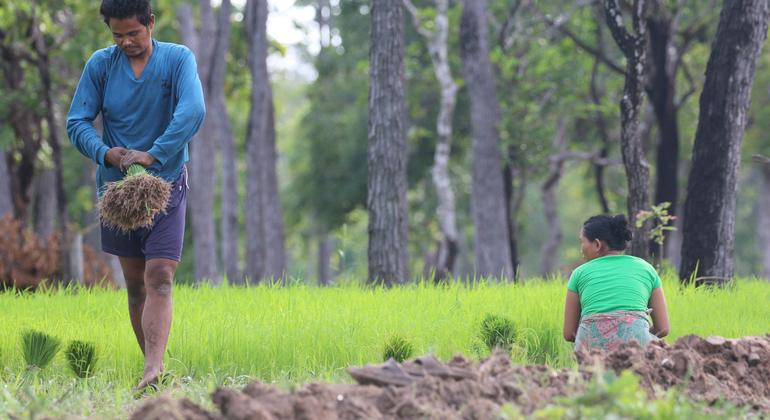 When rice yields decline in Lao PDR, due to poor soil management, communities are forced to convert forested areas to agricultural land.
A government projectsupported by the Global Environment Facility (WEF) and the United Nations Development Program (UNDP), promoted sustainable land and forest management, to reverse this situation.
UNDP Lao PDR/Tock Soulasen Phomm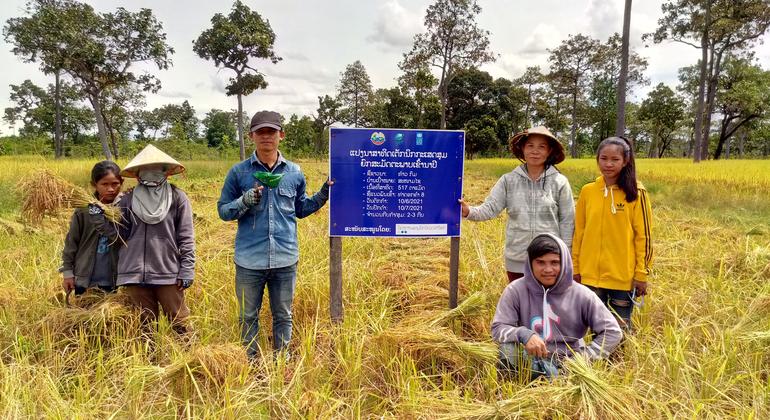 The UN-supported projects involve training some 425 farmers (including nearly 200 women) in villages in Savannakhet province to adopt sustainable methods of rice intensification.
UNDP Lao PDR/Tock Soulasen Phomm