Monty Don shares an adorable photo cuddling his granddaughter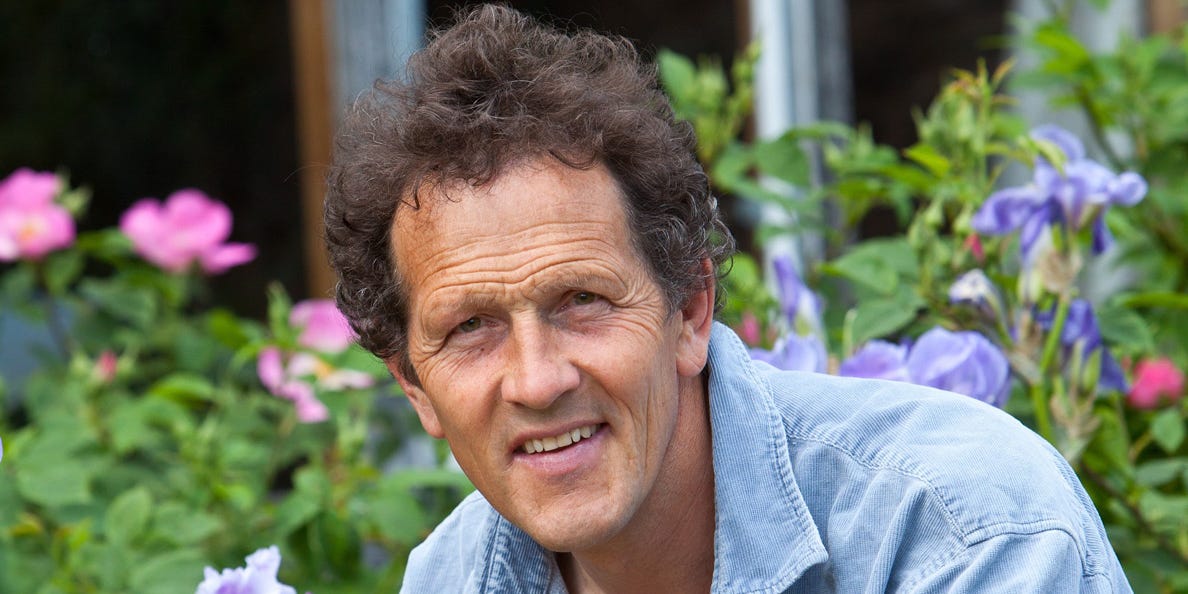 Iconic TV gardener Monty Don rarely posts humans on his Instagram. It is full of beautiful flowers, gorgeous gardens, tasty vegetables and of course its beloved dogs. That's what makes his latest post even cuter, as he shared a snap carefully holding a very precious flower.
With a tender hug gardener's world the star can be seen sharing a sweet moment with her tiny granddaughter in a large flowery sun hat, and of course her name would be inspired by nature.
Introducing little Daisy to her fans and followers, Monty wrote in the caption; "Grandfather and Granddaughter – Daisy with a Hat."
This content is imported from Instagram. You may be able to find the same content in another format, or you may be able to find more information, on their website.
And it doesn't stop there, her middle name is Rose! Monty first posted the arrival of baby Daisy Rose Don in May when she was born, on her Instagram Stories, but this is her first appearance on the grid. We're sure Monty will soon be raising her to be a little gardener, which has clearly impacted her son, Daisy Rose's dad Adam.
The little one's wide eyes and rosy cheeks show under the sun hat, and only her little toes can be seen under Grandpa's wide gardening arms, while the rest of her is completely enveloped in the caring hug . And Monty looks completely smitten.
Monty and his wife Sarah have three adult children, Tom, Adam and Freya, and two children by their son Adam, George and Daisy Rose.
We're sure those mini wheelbarrows and trowels are already waiting in the shed.
---
This content is created and maintained by a third party, and uploaded to this page to help users provide their email addresses. You may be able to find more information about this and similar content on piano.io