Memorable Rob Lee moments remembered in photos thirty years after joining the NUFC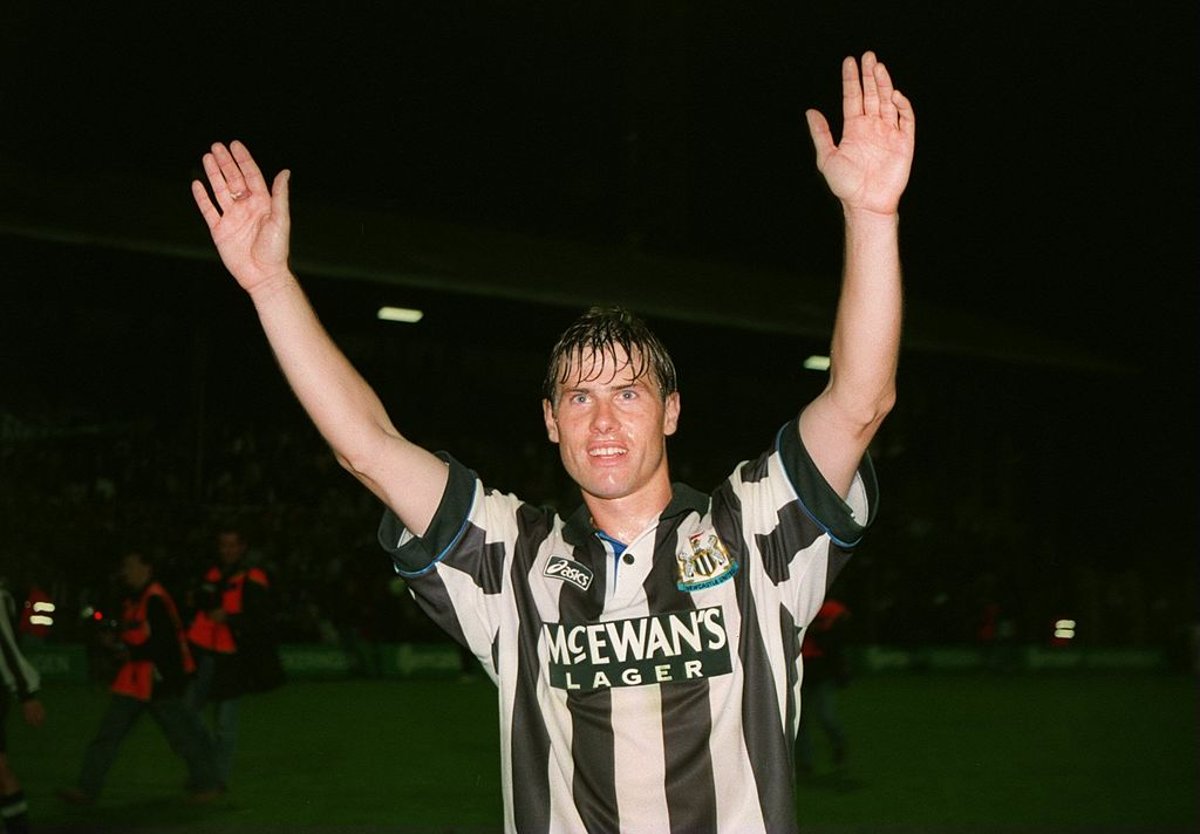 It's a special birthday for a modern Magpies legend.
September 22 marks a special day for former Newcastle United star Rob Lee.
After all, it was on this day in 1992 that he put pen to paper to join the Kevin Keegan revolution and began a journey that would take him from the second tier of English football to European competition and English honours.
The former Charlton Athletic midfielder became a key figure for Keegan's 'Entertainers', starting as a dangerous winger, before developing into a real goalscoring threat as an attacking midfielder.
His career at Tyneside came to an end with Lee showing the disciplined side of his game and he completed the transition to a midfielder under Sir Bobby Robson, a move which helped bring some balance to an increasingly United squad. offensive.
By the time he left for Derby County in 2002, Lee had scored 56 goals in 381 appearances for the Magpies, leaving behind a host of memorable moments for the St James Park faithful.
On the day he marks the 30th anniversary of the completion of his move to Tyneside, NewcastleWorld looks back at some of those moments.