Courier-Journal donates its entire photographic archive to the UofL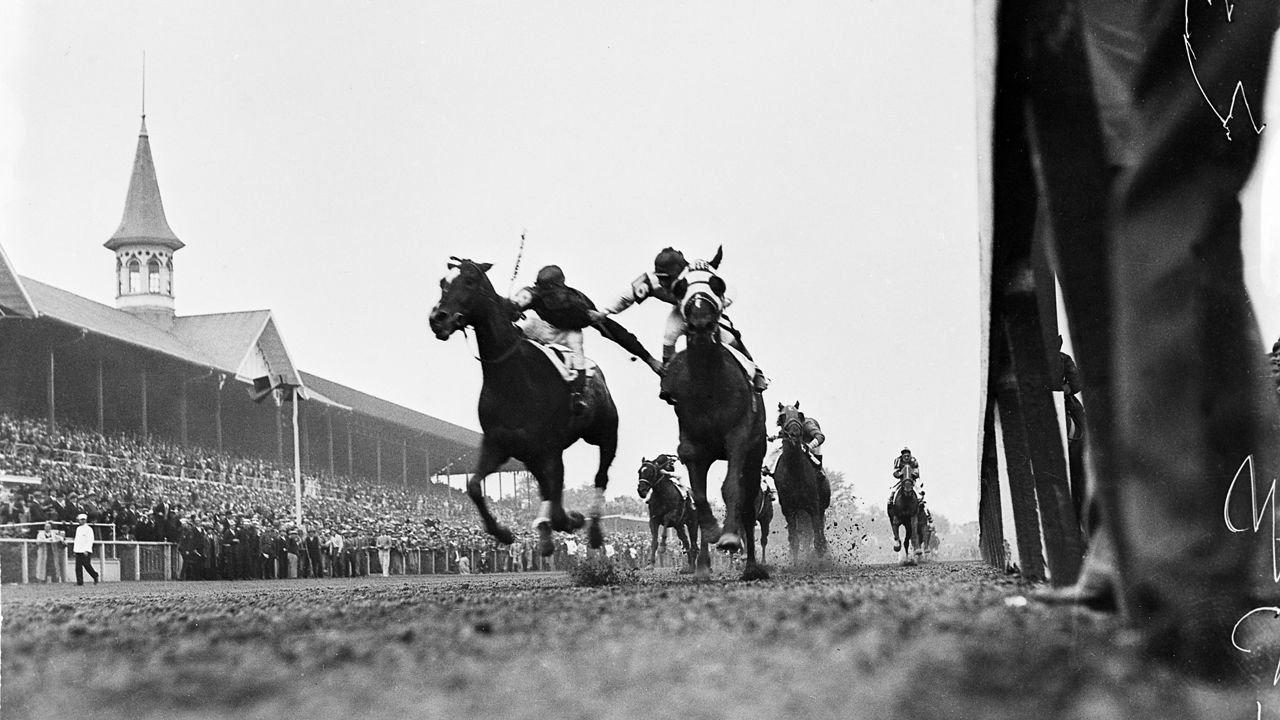 LOUISVILLE — About three million images that span decades of Commonwealth history have a new home at the University of Louisville. The Courier-Journal family and Bingham donated the entire photographic archive of the newspaper to the university's Special Collections Department.
The collection covers the work of Courier-Journal photographers from around 1937 until the early 2000s, when the newspaper switched to digital photography. Most of the earlier works were lost in the great flood of 1937.
This summer, the university hired a moving company to transport a thousand boxes of prints and photo negatives. The collection is currently distributed in different parts of the Ekstrom Library. Work now begins to catalog the entire collection and determine what can and cannot be preserved. "We go through two people at a time, one person on a computer, one person pulling each box off the shelf and just reading the title that's on the first folder and the last folder in each box," Elizabeth Reilly, curator of said the University of Louisville Photographic Archives.
Reilly explains that anything not created by the Courier-Journal will not be retained.
Indexing the collection, box by box, should take several years. Reilly says an archivist and a team of students will take care of this work. Once this is complete, the collection will become available for research to explore.
A large part of the collection of negatives also contains images that have never been published and have not been accessible to the public until now.
Currently, the collection of negatives is stored in a temporary location until a new climate-controlled storage room is completed.
"It's basically going to be a walk-in freezer," Reilly said. A small part of the collection has also been published online. It features images of Brokers Tip's iconic finish at the 1933 Kentucky Derby, the 1974 tornado outbreak, and the 1980 UofL Men's Basketball NCAA Championship victory. These images were previously digitized by Courier Journal photographer Pat McDonogh.
The photos that appeared in the print versions of the newspaper should also eventually be available online.
"It will be a selection and it won't be a full collection because the digitization process is very time consuming and resource intensive," Reilly said.