Capture One brings its photo editing software to iPad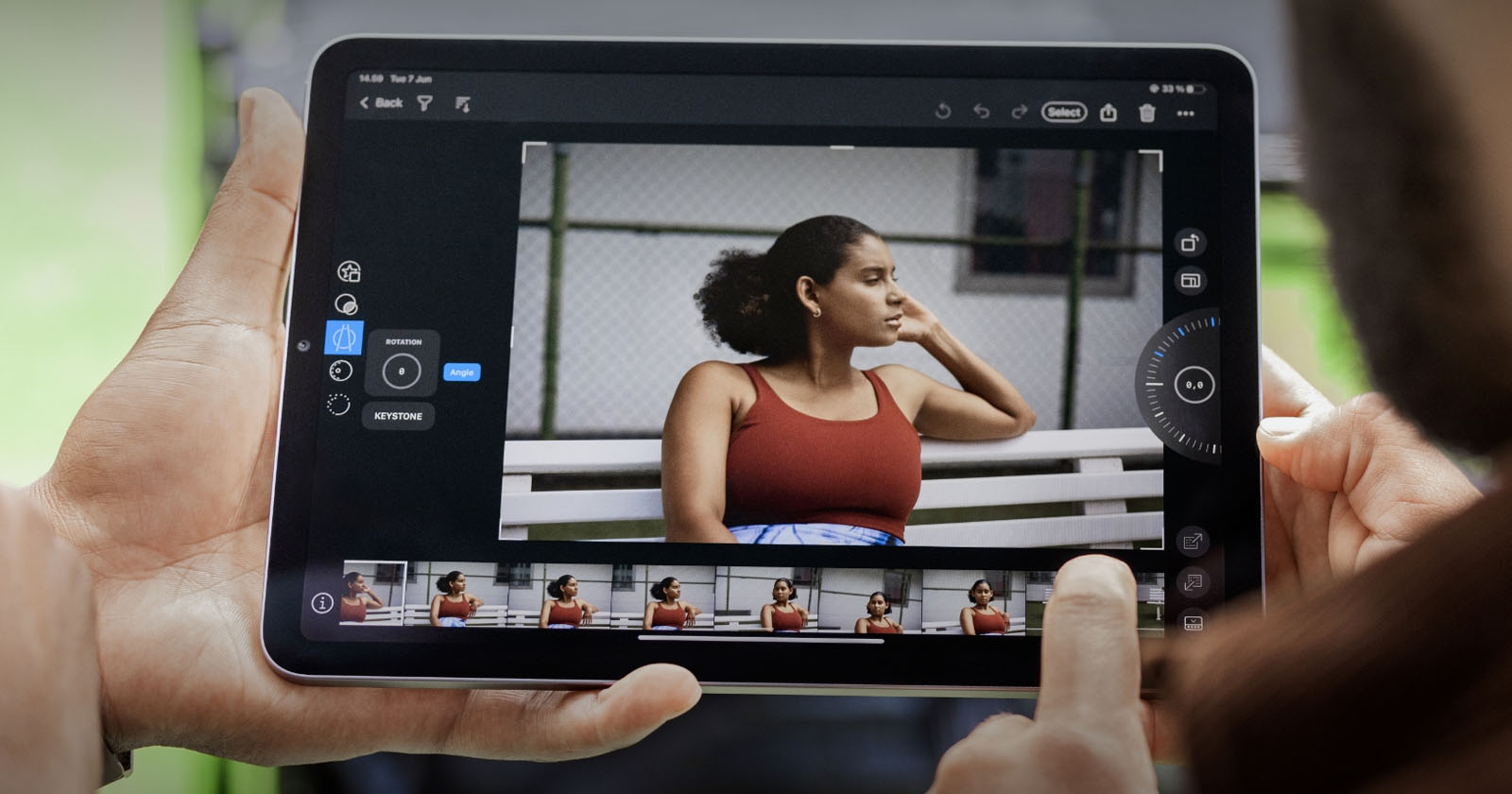 As promised, Capture One has launched its editing application on iPad which brings its RAW conversion and photo editing software on the go and is specially designed to take advantage of the tablet's unique workspace.
Capture One says that Capture one on iPad This is the first time that its image editor has been designed for a mobile platform. It's not just a port, but it was designed to meet many of the iPad's workflow expectations, such as gestures and touch interactions. The app works with the company's Cloud File Transfer which allows users to edit from anywhere and transfer their images and adjustments between iPad and desktop.
The company said it felt it was important to make the app immediately familiar to long-time Capture One users, but also to make it work for those who have expectations of how an app works on iPad. . The company says the layout should be both intuitive and tidy, as well as intuitive for new users, indicating that the company believes the iPad app will serve as a good starting point for new users of the software. .
As mentioned in the release upgrade, Capture One on iPad will not launch with all the features found on the desktop app. Batch editing, Dehaze, film grain, basic color editor, style import and other features are there though, and Capture One says "aggressive development" is underway to bring tethering, layers, and masking to the iPad app in the near future.
A full list of supported features can be found on the Capture One website.
"Although the iPad app is completely new, it was important for the team to make it immediately familiar to Capture One users and general iPad users, so that it was both capable and touch-enabled," said said Ravael Orta, CEO of Capture One. "The distinct feature layout brings order to capabilities and defines an intuitive flow for new users, making it not only the most affordable way to enjoy Capture One, but also the easiest."
Capture one on iPad is available as a subscription service only and is separate from other Capture One licenses. Subscription fees $4.99 per month and includes access to up to 1,000 photos that can be stored in Cloud File Transfer at any time with unlimited transfers.