BeReal may start adding paid features to photo-sharing app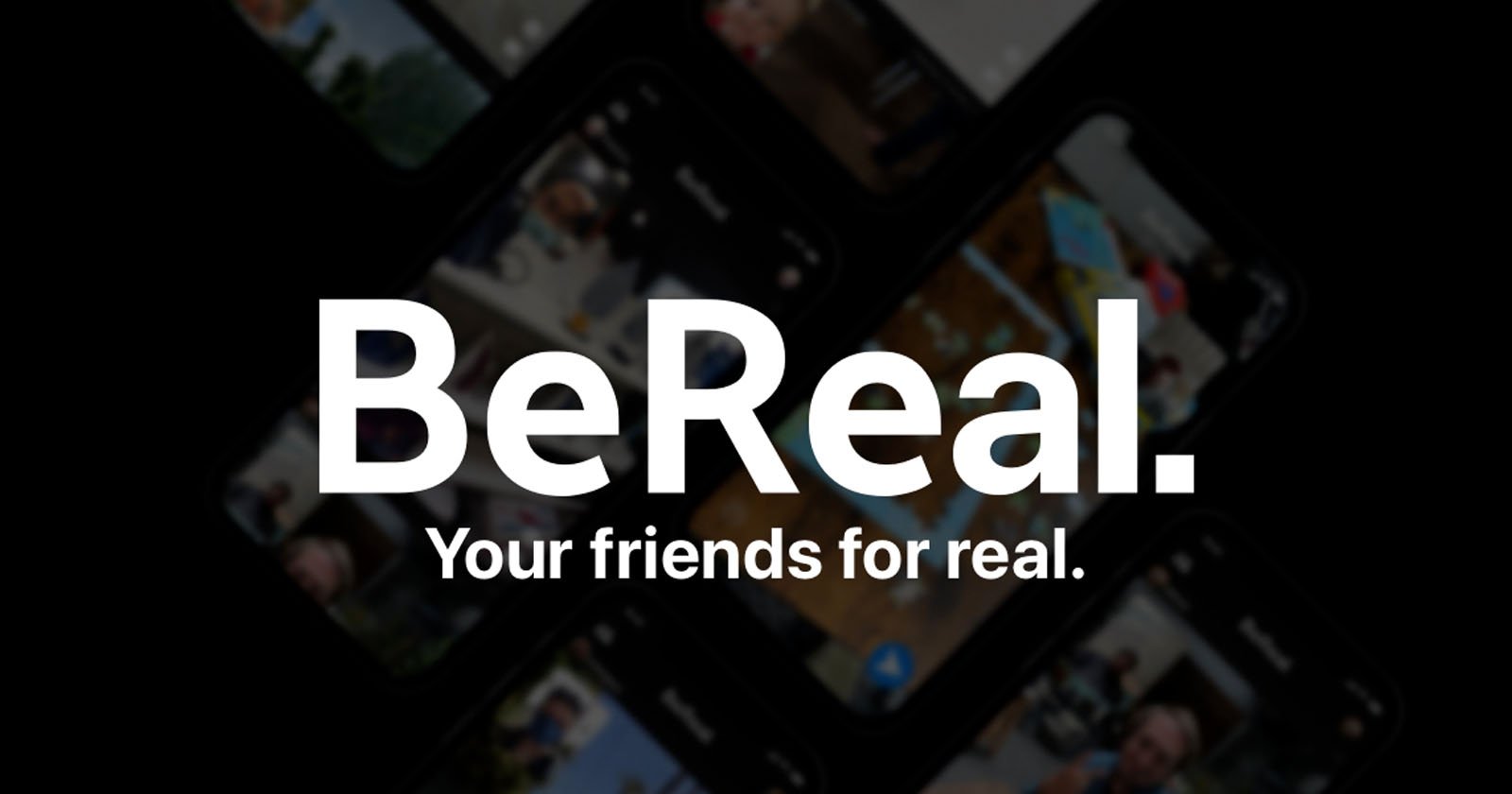 BeReal is considering adding paid features to the app in an effort to avoid Instagram-like advertising.
According to a report by The Financial Times On Saturday, BeReal explores the monetization of the platform by incorporating in-app purchases.
BeReal has seen significant growth and reached more than 15 million daily active users, exceeding internal targets, reports The Financial Timeswho interviewed several people close to the company for the article.
Insiders believe the photo-sharing app could reach tens of millions of users by the end of this year.
The review of paid features is driven by investors trying to ensure that the platform is not a passing social media phenomenon.
BeReal executives are said to be keen to avoid the pitfalls of big US rivals such as Facebook and Snapchat, keeping a small team focused on improving the product, rather than raising big bucks from venture capitalists to further expand. world.
The photo-sharing app's meteoric rise has already drawn copycat features from TikTok, Instagram and Snapchat, all of which have launched dual-camera settings in recent months. This has advanced discussions on BeReal's long-term business model within the company. However, BeReal tries to avoid copying other apps like Instagram and TikTok when it comes to in-app advertising.
According The Financial Times, BeReal's main photo-sharing service will remain free. But the company is evaluating the optional paid extras of its base product.
These in-app purchases on BeReal can look like a premium Discord subscription, where users pay a monthly fee of $2.99 ​​for bonuses like digital stickers.
No paid features are expected to launch on the photo-sharing app until the second half of next year. Although some BeReal insiders consider ads to be intrusive and ruin users' experience, advertising has not been ruled out entirely.
BeReal's push for in-app purchases is part of a trend for social media platforms to convert to a subscription model as a way to increase revenue. In June, Instagram revealed that creators will be able to lock their photos and reels behind a paywall for followers using the "subscriptions" feature.
Meta will also add more paid features to Facebook and WhatsApp in a bid to recoup dwindling ad revenue.